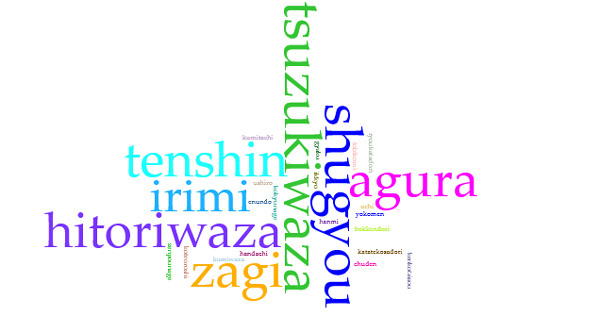 Japanese for Aikidoka
Since Aikido is a Japanese martial arts, we use the Japanese terms for the exercises and the techniques. This is helpful to describe the exams program and the tsuzukiwaza.
To look up what these terms mean, there is the vocabulary. If you know the meaning of the words, the designation of the exercises or techniques can be better memorized. Certain basic knowledge of the sounds which exist in Japanese are quite useful, e.g. to be able to pronounce these terms correctly. Here I make use of the so-called Hepburn transcription, which is used most frequently worldwide. Long vowels are marked with a dash above them, e.g. the ō in aikidō or zenpōnage.